Market Update ~ Cumberland County (November, 2022)
With shifts in the market happening with inventory and home prices, if you're thinking about selling your home, having a good understanding of what's going on in our Maine market is vital.
Being aware of the data such as the average sales price, the number of homes sold, and average days on market will better arm you with the knowledge you need to make an informed decision about listing your home.
The Libby Starnes team's monthly market report showcases what you need to know about Cumberland County real estate trends.
Monthly Market Update - Cumberland County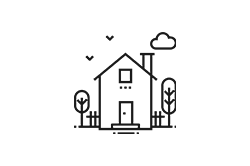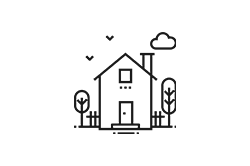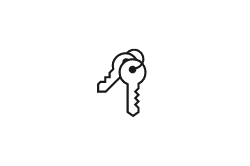 $480,000

0% Change

Median Sales Price
Quarter 3, 2022
Compared to previous quarter
6


Median Days on Market
Quarter 3, 2022
4,459
-16.5%
Number of Sales
Last 12 Months

Compared to previou 365 days.
Curious about how your home's value has changed?
We will gladly prepare a Comparative Market Analysis for you so that you are armed with the most current information.
Get Your Report