Monthly Market Update ~ Cumberland County, ME
If you're thinking about selling your home, it's important to have a good understanding of what's going on in our local market.
Maine has been experiencing a prolonged shortage of inventory. Portions of this can be attributed to COVID-19; however, limited supply has been an ongoing issue and precedes the limitations on public life caused by COVID-19. The 2020 selling season saw a marked decrease in supply as compared to previous years, which already had a lower supply. This has created rapid increases in sale prices, a large number of homes going under contract for significantly over list price, and a noticeable increase of contracts with clauses that require buyers to pay the difference between appraised value & contract price. The heightened level of demand & contracted supply has continued into 2021 & 2022.
2022 stands to be another strong year for sellers. Knowing the most important data such as the average sales price, the number of homes sold, and days on market will better prepare you to sell your home.
Our monthly market report showcases everything you need to know about local real estate trends.
Monthly Market Update for ~ Cumberland County, ME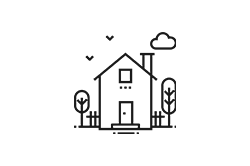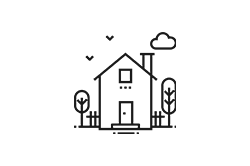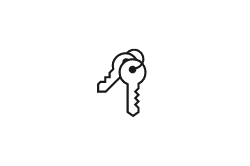 $476,050
+8.2%
Average Sales Price
Last 90 Days
Compared to same time period last year
5
0% Change
Average Days on Market
Last 90 Days
Compared to same time period last year
916
-24.2%
Number of Sales
Last 90 Days
Compared to same time period last year
Curious about how your home's value has changed?
We will gladly prepare a Comparative Market Analysis for you so that you are armed with the most current information.
Get Your Report